SEE WHAT YOUR CENTRAL QLD HOME IS WORTH: STATE COMPARISON
ROCKHAMPTON is still the best place in the state to get bang for your buck according to a just released property report.
The Real Estate Institute Queensland's Market Monitor for the September quarter of this year provides a revealing commentary on real estate trends across the state and how our local region is tracking.
According to the report, Rockhampton's housing market has faced unprecedented downward pressure on prices positioning the region as the most affordable house market of the areas analysed by the QMM.
Rockhampton's affordability can be linked to the most active price range for house sales which was in the below $350,000 price range.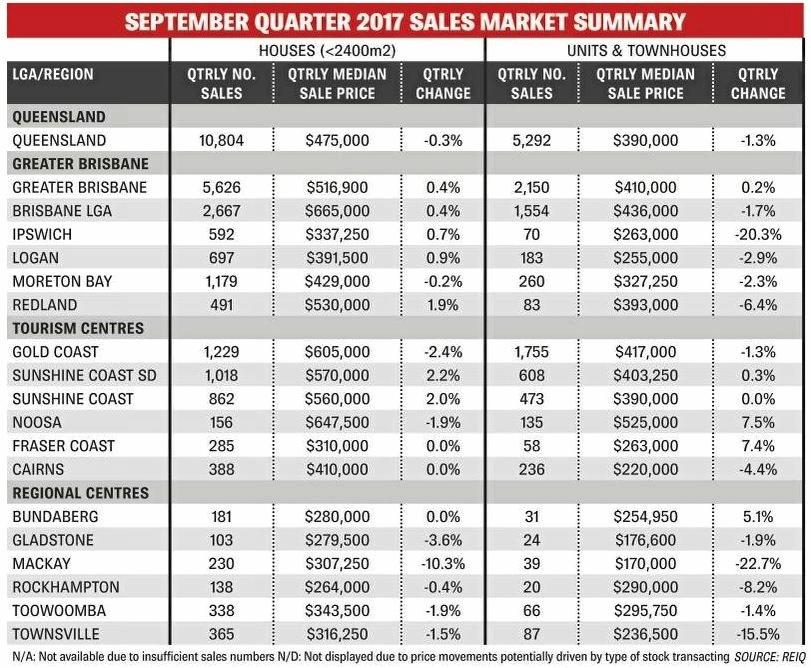 Source - The Morning Bulletin
Read the full article here